What we know about the new iPhone 13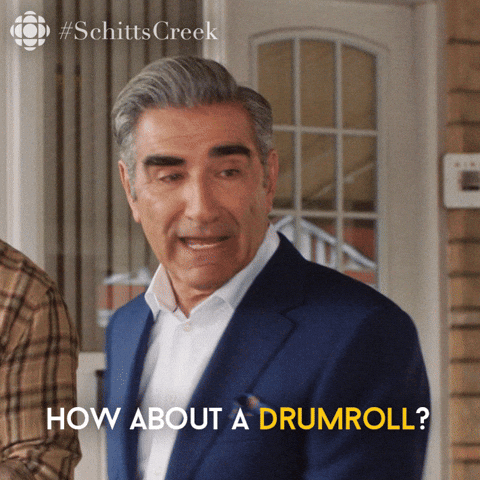 The iPhone 13 (we are not sure if this will be the name of the new iPhone, but we will refer it to it like iPhone 13)! So who is excited? Yes, I know, we have heard about it for a very long time, but the waiting is almost over. We are expecting four models similar to iPhone 12 series. If you like iPhone 12 series, you won't be disappointed with this new one.
The new iPhone 13 won't wow you with a design because it should look similar to the 2020 iPhone line ups, but there will be some differences. One of them is smaller/ narrow notch. It seems that the camera, speaker, Sim card tray will slightly change position. What should be better is a camera enhancement that includes a new portrait video mode, a 5G chip, a faster A-series processor, extended battery life, and a 120Hz display for smoother scrolling and better gaming, something what I will appreciate and surely I'm not the only one. The camera on the iPhone 13 should have a new 6-element ultra-wide lens for the better quality of the picture. Apple analyst Ming-Chi Kuo declared that the camera would offer for the first time autofocus. But it looks that that is another feature we will have to wait for in the future. What we know is that the camera lenses on the new iPhone will be bigger. A bigger lens means that it lets in more light. Photos in low light should be of better quality. Predicted is that the camera will get a big hardware boost and larger sensor, everything to increase the quality of a photo. Thank you for that.
There has been talking that one of the iPhone 13 series will have a portless design, but it seems unlikely. What do you think about that? Portless phone? Hmm...
We expect the new iPhone 13 to hit store shelves on the fourth Friday in September. Almost there! Like I wrote earlier, we are not sure about the name. Interestingly, according to a survey of 3,000 Apple users, 18.3% said they would not buy a phone called the iPhone 13 because of the unlucky number 13. Hmm, I don't know how I feel about it. I'm not superstitious part of me would buy it because I won't be different, of course. Another part of me, I suppose, is superstitions, after all.
16% of Apple users said that Apple should skip to iPhone 21. So we will see what the name of the new iPhone will be on 24 September, hopefully.
We heard that the iPhone 13 would have an under-display Touch ID. But it looks like we'll have to wait a little longer for that as well. I know lots of waiting for new, interesting upgrades, but we are almost there. Another leak was that the iPhone 13's storage would be 1TB. Wow!
I bet you are interested in the colours of the iPhone 13. I sure am. So, there should be four colours- black, silver, rose gold and sunset gold. But rumours say that there will be matte black and bronze or orange colour. I am curious about that orange colour. As for wi-fi? Tipped is that the iPhone 13 will have wi-fi 6E, which should support faster wireless speed.
Apple iPhone 13 will run on IOS 15, with lots of new updates. IOS 15 is theme for whole new article, but top upgrades of IOS 15 is face time that will let you watch video and share content with other. Cool!
There are lots of rumours about this new device. We will see in September which one is true and which one is just a wish.
Robyn